16 Jul

French Goat Cheese Pairings

Posted: 16 Jul | 18:18 H

By: ANICAP
By Tia Keenan
Fresh Goat Cheese Log
with Roasted Zucchini With Mint and Thai Chili
The bright acidity of fresh goat cheese log plays against the earthiness of roasted zucchini,
and is highlighted by the fresh mint and bracing Thai chili, which is in turn cooled by the butterfat of the cheese.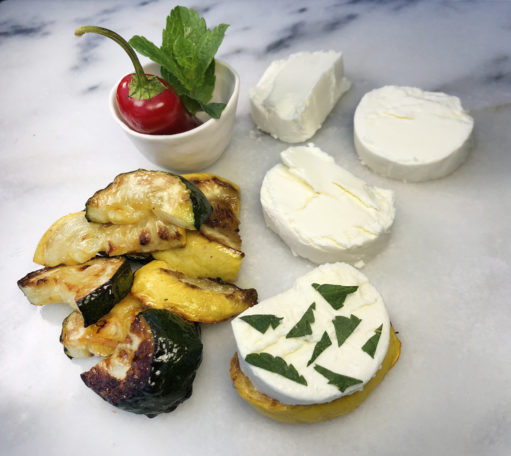 ---
Valencay
with Balsamic Marinated Watermelon
Sweet, bright, and full of deep, ripe flavors, the juicy watermelon pushes against the fluffy paste of Valencay.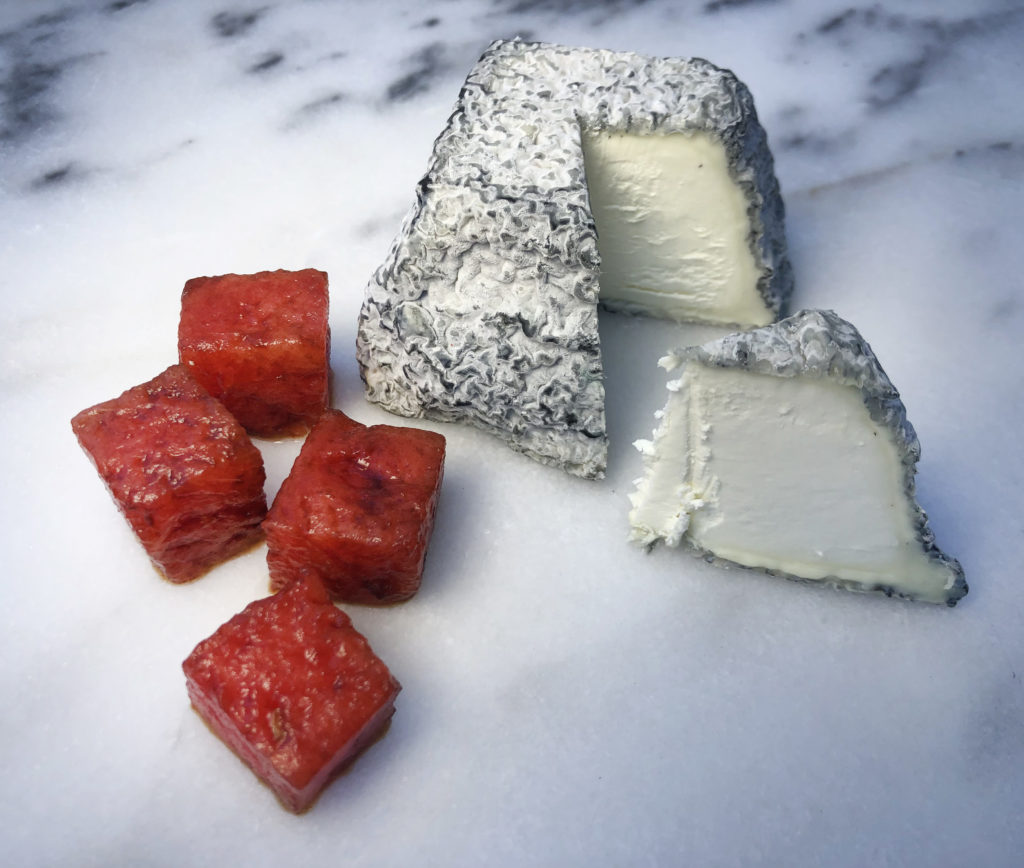 ---
Chevre Bleu D'Argental
with Dark Chocolate
Can you say umami? Make sure to choose a dark chocolate that mimics the mellow, fruity tones of the cheese.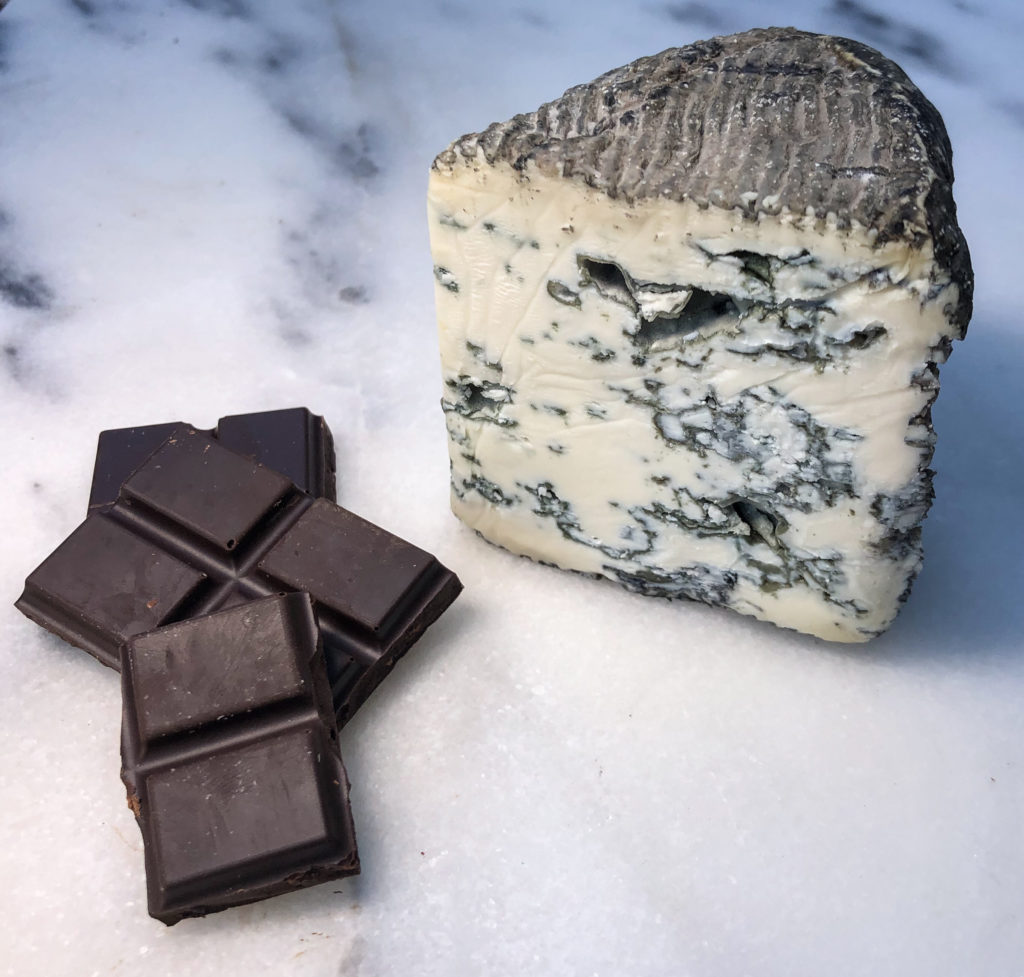 Recipes by Tia Keenan©
Photos by Amy Y Lee©