25 Oct

French Goat Cheese Pairings

Posted: 25 Oct | 18:14 H

By: ANICAP

By Tia Keenan

Whipped Goat Cheese
with Radishes, Olive Oil, Lime Zest

A fresh and simple take on a classic snack of fresh radishes. High-quality olive oil and fresh lime zest punctuate the airy creaminess of the whipped goat cheese.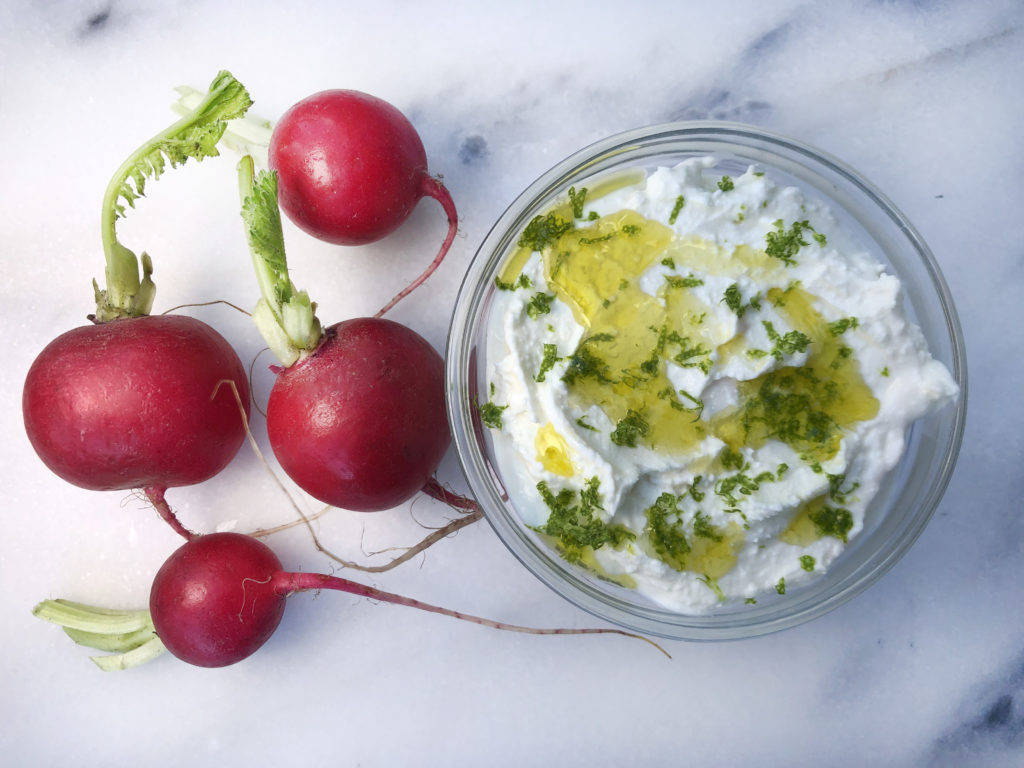 ---
Le Pico
with Root Vegetable Chips
Root vegetable chips can be delicately dipped into an oozy, perfectly ripe Pico. Both share earthy, rich flavors.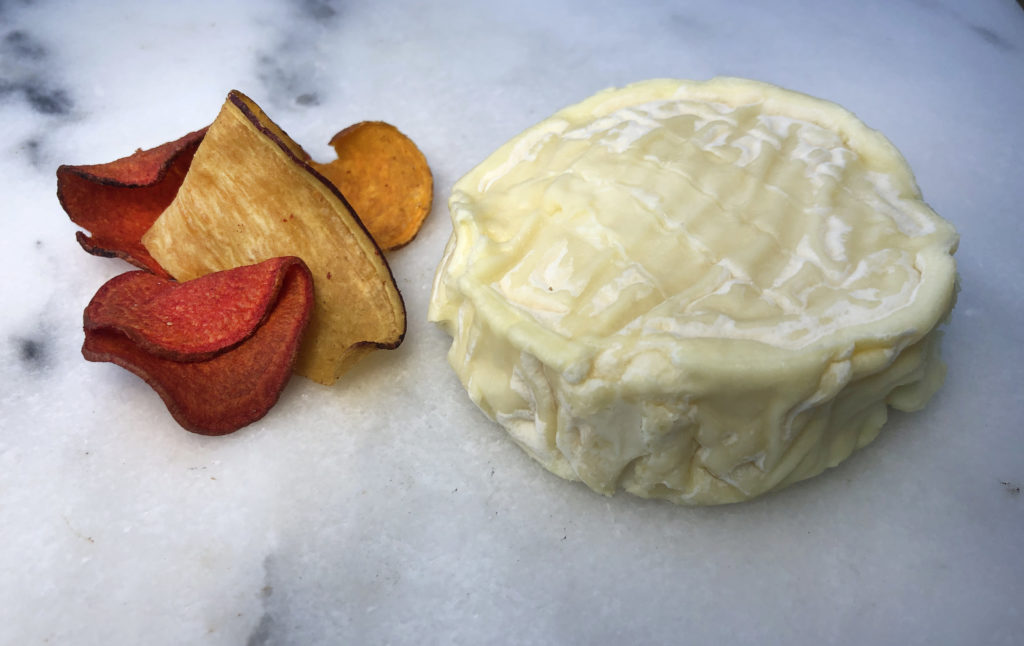 ---
Bucherondin
with Nut Brittle
Nut brittle brings out the inherent nuttiness of Bucherondin, and the crisp texture is a nice contrast to the dense, rich cheese.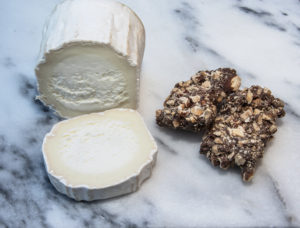 Recipes by Tia Keenan©
Photo by Amy Y Lee©